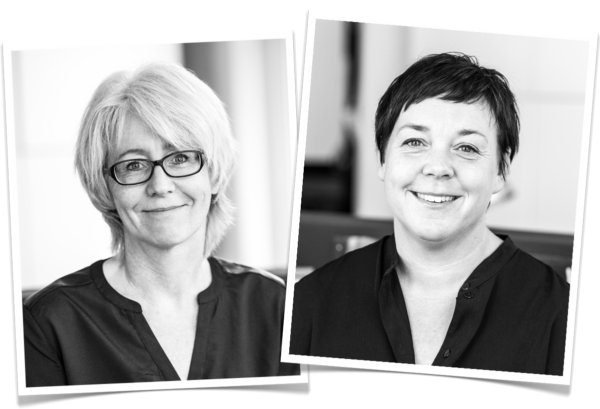 Spira began with a desire to bring colour, pleasure and attitude to people's homes. Our concept is based on creation of a lasting, timeless collection to which we add new patterns every season. Our aim is to ensure that all Spira customers can create their own personal style by combining and matching patterns from a range of different collections.
We are proud to work with our talented and experienced staff and their outstanding expertise to produce textiles that brighten up your day and bring colour to your home.
Welcome to an in-Spira-ing world of patterns!